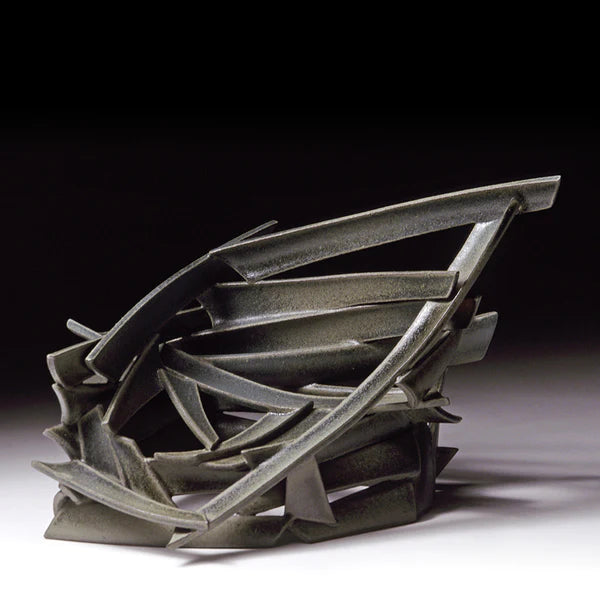 Ellen Day
Director
BrickHouse Ceramic Art Center was founded by Ellen E. Day in 2007. As Director of the Ceramics Department at the Craft Students League/YWCA-NYC, Ellen decided to open BrickHouse when the YWCA sold the building and closed their program. Ellen has created an energizing and creative learning environment in Long Island City. Ellen is a dedicated teaching professional with a B.F.A and an M.F.A. in Ceramics and a Certificate in Arts Administration. As a ceramicist, Ellen has exhibited nationally and is published in Ceramics: Mastering the Craft, Second Edition by Richard Zakin.
Doug Breitbart
Operations Manager
Doug studied ceramics and sculpture at Temple University's Tyler School of Art in Philadelphia, PA and in Rome, Italy where he received his B.F.A. degree. His teachers included noted ceramacists Robert & Paula Winokur. He serves as the Operations Director of the Clay Art Center in Port Chester, NY. He currently works with porcelain and white stoneware and fires his work in wood firings under the direction of Bruce Dehnert at Peters Valley Craft Center in Layton, NJ.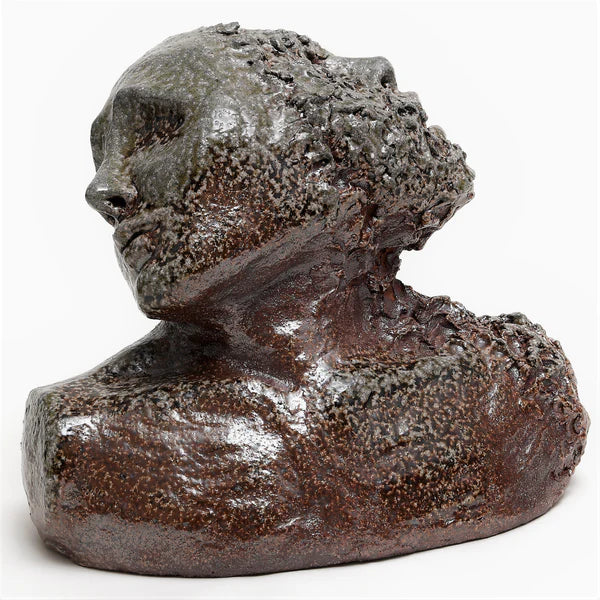 Megan Murphy
Program Coordinator
Megan  received a BFA with a concentration of Ceramic Sculpture at the University of Kansas. She migrated to America in 2009 from the Philippines. Her sculptures have been in numerous shows across America and have garnered awards. In her work she explores the vulnerabilities of the human experience.
Brad Johnson
Special Projects Coordinator
Brad started working with ceramics as a studio assistant at Brickhouse in 2021, and very quickly fell in love! He joined the BrickHouse team in 2023, and he continues to develop his knowledge and love of clay, every day at work. He's fond of weird sculptural vessels, and rarely knows what his pieces will look like until they are just about finished...